So I'm a bit behind on posting this, due to family illnesses and busy work schedules. However, I still managed to squeeze in a few awesome books to talk about. Enjoy! 🙂
A Dance with Dragons- George R. R. Martin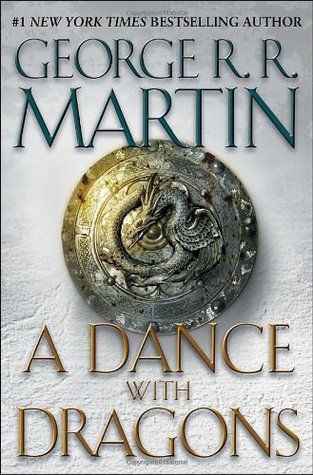 Finally got caught up in the Song of Ice and Fire series! I loved this book, except that now I have to wait for the next one! In this book, we get to find out what Daenerys, Jon, Tyrion, and a few others were up to during A Feast for Crows. Cannot wait for Winds of Winter! Add it to your Goodreads list here:
A Dance with Dragons on Goodreads
The Raven Boys- Maggie Stiefvater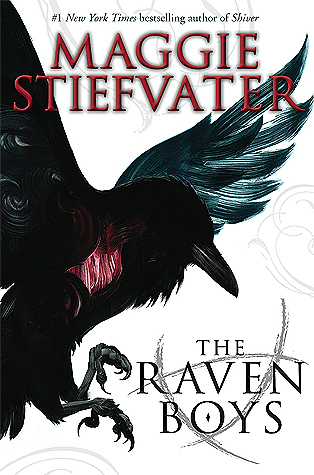 This is the first book in a series! If you like books with mystery, ghosts, and psychics, this is the series for you. I could not put this book down, and can't wait to start the next one!
I absolutely love Maggie Stiefvater's books. My favorites by her are Lament (about fairies!) and The Scorpio Races! Highly  recommend her works. See her Goodreads author page here:
Next up
Super excited about my "currently reading" list (especially the retelling of Beauty and the Beast!).
Happy reading! Hope you all have a wonderful week!